Explore
From fashion to human-centred design
By studying human ecology in university I expanded my understanding of design and changed my career path.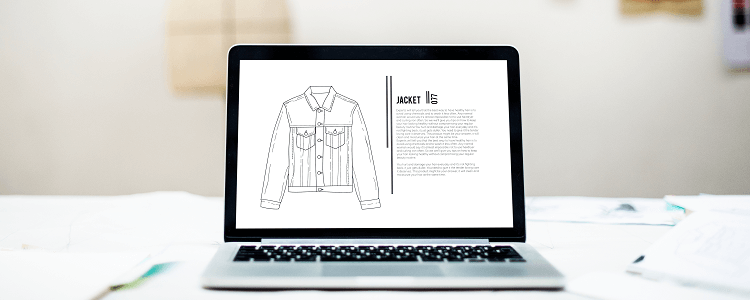 Every kid gets asked the question, "what do you want to be when you grow up?" My answer always came easy; from a young age I was convinced that there was only one career for me: fashion designer.
What I've learned since childhood is that it can be easy to fall in love with the idea of being something—but that it's more important to decide who I want to be, rather than what I want to be. So, as I've gone through post-secondary I've tried to keep 3 things in mind:
Be open to new experiences
Always ask "why?"
Never settle for less
I credit these three things with shaping my post-secondary path, and helping me to expand my understanding of what a designer can be.
How I found my best fit
When I was looking for a post-secondary program that'd be a good fit for me, I knew I wanted a program that was flexible and offered some freedom for personalization. I wanted to be able to take a good number of electives (aka options) so that I could have some diversity amongst my courses.
After attending many open houses for post-secondary institutions in the Edmonton area, I found the Human Ecology program at the University of Alberta. The program fit my interests perfectly and my soul felt at home.
Take it from me, it's totally worth it to do your research and explore your options before picking a program. Here are a few tips to get started:
Explore your education options by using the tools on the alis website
Complete personality assessments and quizzes through CAREERinsite
Take a campus tour or see if you can be a student shadow at schools that interests you
Talk to a current student in your program of interest
Meet with a student advisor (they have a wealth of knowledge and are really helpful!)
Expanding my understanding of design
I enrolled in the U of A's Human Ecology program wanting to become a fashion designer. "Make it big like Valentino," I told myself.
As I went through the program, it was my mentors who encouraged me to explore the field of design and learn about possible career paths. As it turns out, the field of design is so much broader than I'd expected.
A career as a designer can be built in many different ways: from industrial design, graphic design, and fashion design, to human-centred design—there are many ways to be a designer.
My mentors gave me the creative freedom to develop my skills and try new things, which helped me redefine my career ambitions. I'm now working towards developing myself as a human-centered designer, someone who solves problems creatively and designs products and services by starting with the people they're designing for, and tailoring a solution to their needs.
Growing up I really did think fashion was my calling. The thing nobody told me about university is that you go through an unplanned metamorphosis. While being pushed to your limits and taking required classes you might not even be interested in, you really develop and change as a person. It makes sense that your aspirations will probably change too.
Why I choose to pursue a degree
One of the main reasons why I chose the Human Ecology program was because I wanted to earn a degree, as I felt this would open doors to more jobs. Also, with a degree I have the option to pursue graduate school in the future—a degree is the first step to pursuing a Masters or a PhD.
When you're choosing a post-secondary program for yourself, keep in mind that there are different types of credentials you can earn, and different lengths of time that you can be in school. For example, a diploma typically takes 2 years to complete and a degree typically takes 4 years.
Also, different jobs require different education – looking into these details can help prepare you for the future as you enter into post-secondary. Keep in mind that requirements for programs and careers can change, so it's important to always do your research.
There are a ton of options out there… but having the knowledge and resources at your fingertips can help make a tough decisions easier and ensure you're making the best choices for yourself!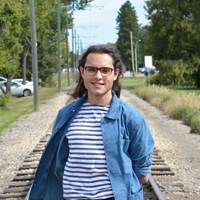 Human Ecology
University of Alberta
When I started post-secondary I couldn't find a program that was a perfect fit for me, so I shaped my degree into what I wanted.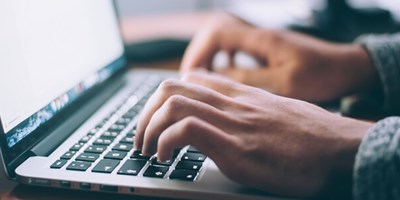 When I was in high school I was always nervous about the future. Truthfully, I found thinking about what would happen after graduation overw…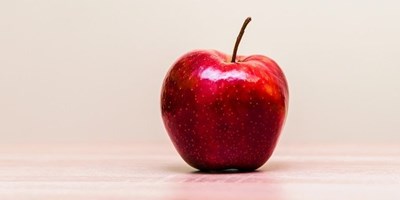 What do you want to be when you grow up? We get asked this question as soon as we can talk, and then we get asked it again and again and aga…