Explore
Can I do this?
Deciding to go back to school as a single mom.
Sarah was waiting tables and watching the world go by, living in the shadows of her boyfriend's dreams and aspirations. That is, until she became a mom, broke up with her boyfriend, and decided to go back to school to follow her own dreams and build a life for herself and her son.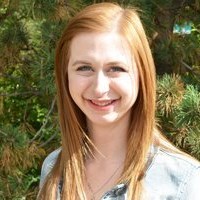 Education
University of Alberta
Think being a student is hard? Try being a full time single mom too! I juggle potty training, working, and a full course load.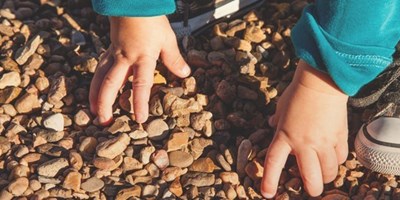 Nobody plans on being a single parent. Yet life has a funny way of delivering the unexpected, and mine came as a little bundle of blue just …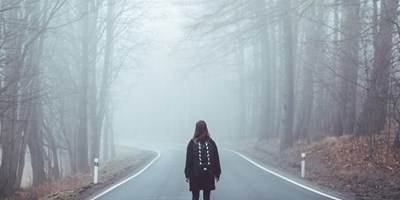 Have you ever been thrown a curve ball in life that knocks you off your feet? Maybe you lost someone, got sick, failed at something, or were…